Contact CeeGee Jewellery Design

Please add 'mail@ceegeejewellery.com' to your contacts to ensure my response escapes your spam folder! I will get back to you as soon as I can.

Thank you,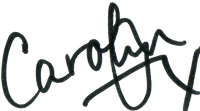 For general enquiries please use the email form below. All fields are required. Please click the "Send Message" button once, when done.